SHARING TECHNOLOGIES' core products is customer synthetic of all nucleosides and nucleotides series products. (But sometime, we decide the products on the basis of time available, price reasonable and logical quantity.) We are using our technical team plus joint production party, can accept customer synthetic from gram to ton grade cargo. Untill to now, we already provide tens of thousands of high-quality nucleotides products.
Bisides, we can also accept customer synthetics of carbohydrate and its intermediates.
Welcome for your enquiries.
All nucleosides and Nucleotides,

Carbohydrates & Other products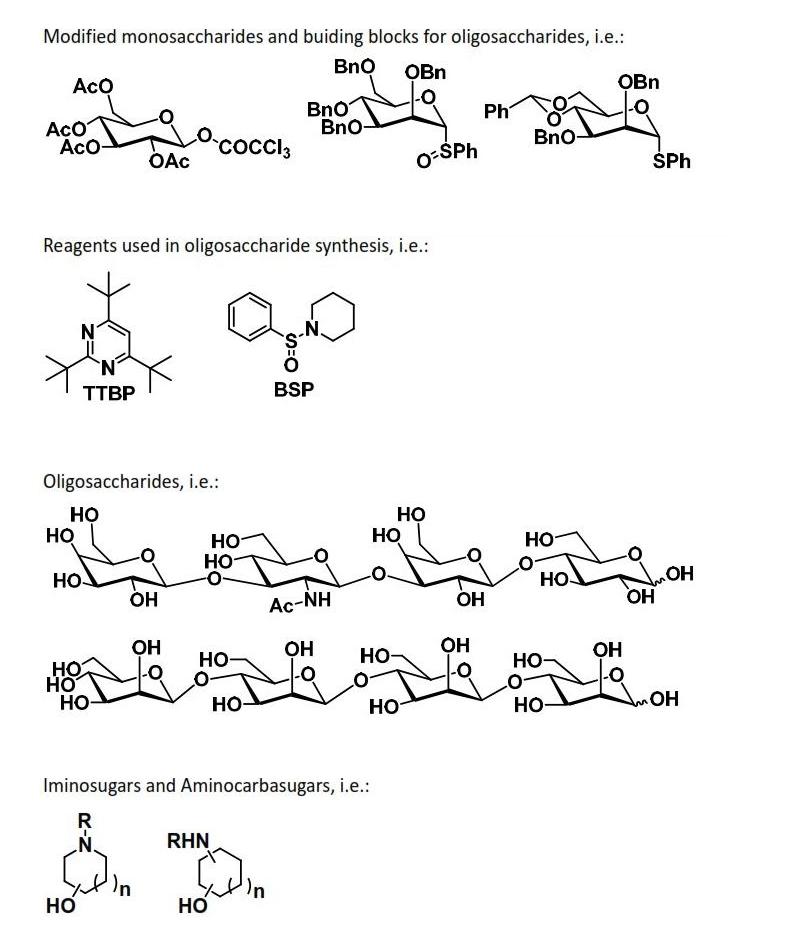 Low metal chemical
In nowadays, some APIs and fine chemicals which contains heavy metals are widely used in electronics industry. However, they request limits of heavy metals which is not easy to remove. So removing metals and recovery processing is necessary.
Traditionally, method of removing metals are Distillation, refining, activated carbon adsorption and recrystallization. Removal of metal from organic matter usually has some serious defects. Eg. Low absorption efficiency, and low yield(20-30% off). Especially, it could not meet customer requirements after many time processing.
Our removing metals technology allows for a broad range of chemistry to be incorporated, at a large scale and low cost. Our chemistry and engineering expertise allow us to tackle a broad range of applications at scale - from the removal of metals from chemical, setting to enabling higher purity pharmaceuticals. It can reduce heavy metals to below 1 ppm for some material and it approves we are successful.